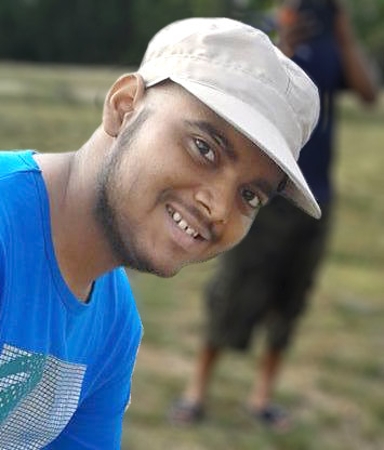 15-year-old Floyd Bailey, has been afflicted with Acute Lymphoblastic Leukemia (ALL), a type of blood cancer affecting the white blood cells in the bone marrow. Without treatment, ALL can be fatal within a few months.
Floyd is currently in Trinidad and Tobago receiving treatment costing around US$43,000.
The treatment will last for 46 weeks, however when he returns to home he has to continue therapy for the next two years.
To assist Floyd please contact us at communications@sdamtmoriahsvg.org.